Back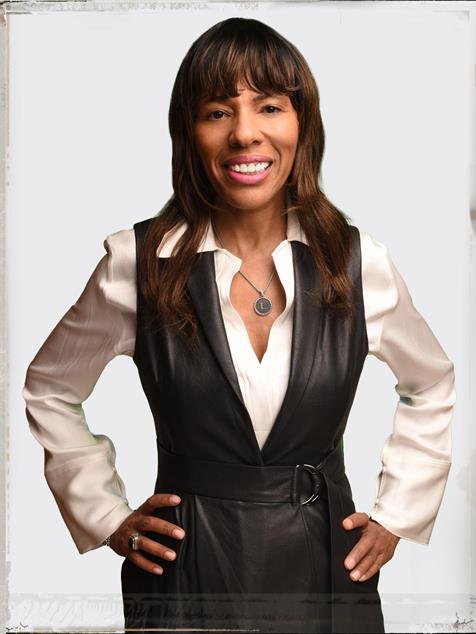 Practice Areas
Bio
Clients engaged in complex commercial real estate and corporate transactions count on LaVon Johns' experience, insight, and commitment to help them anticipate issues, address challenges, and, ultimately, get to "yes." A consummate dealmaker who balances business savvy and legal know-how with outstanding communication skills and a deep commitment to building long-term client relationships, LaVon focuses her practice on complex commercial real estate and finance matters with a particular emphasis on public/private partnerships and the not-for-profit sector.
LaVon represents commercial and industrial clients in multimillion-dollar commercial real estate transactions, including acquisitions, dispositions, real-estate based financings, workouts, development transactions, and complex commercial retail, office, and industrial leasing transactions in the United States and abroad. She has deep experience on counseling clients on the real estate aspects of corporate mergers and acquisitions transactions. She is certified as an Energy and Environmental Design Accredited Professional (LEED AP) by the U.S. Green Building Council.
When it comes to real-estate based financings, LaVon has advised borrowers and lenders in a variety of secured and unsecured financing transactions, including lines of credit, credit enhancement, and conventional mortgage loans. She is also well versed in governmental incentive-based transactions using vehicles such as tax credits, TIF, LIHTC, and NMTC to achieve her clients' goals.
LaVon has been engaged to act as counsel in some of the nation's largest public/private partnership infrastructure transactions. She served as lead real estate counsel to the City of Chicago in a $1.8 billion transaction in the privatization of the Chicago Skyway Toll Bridge, a $563 million transaction in the privatization of the Chicago Parking Garage System, and the initial $2.8 billion proposed privatization of Chicago's Midway International Airport.
LaVon's experience with nonprofit and faith-based organizations includes advising on issues relating to federal and state law governance, local governmental politics and relations, governmental compliance and 501 regulatory issues, commercial real estate development (including expansion and leasing), real property gifts issues, unrelated business income, real estate property tax issues, foreclosure, and workouts. In addition, she has represented numerous faith-based lenders in connection with loans to faith-based borrowers and in the execution of loans for charitable purposes and missions.
Adept at handling the challenging crisis situations of her clients over the past 15 years, LaVon is an effective crisis management lawyer for public executives, professionals, governmental officials, not-for-profits, and business entities facing challenging circumstances in high-profile settings.
LaVon is the Lead of the firm's Business Transactions Practice Team.