Back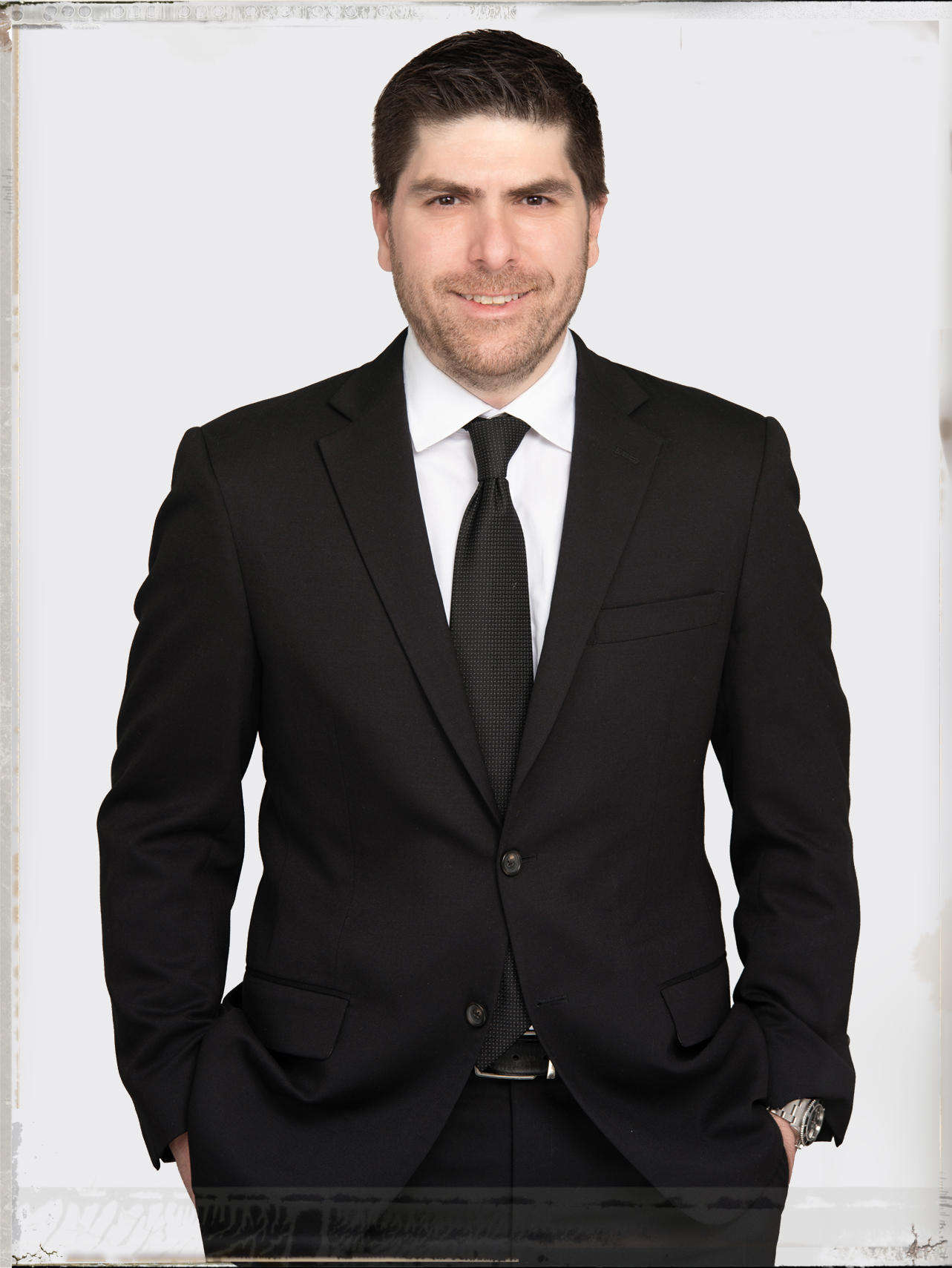 Practice Areas
Bio
Nafiz Cekirge's practice consists of a diverse array of complex civil and criminal litigation ranging from unfair business practices claims to civil RICO claims to trademark infringement claims. As a nationally respected legal writer, Nafiz also has a robust appellate practice. Because Nafiz's docket involves disputes that not only seek large monetary recoveries but also involve reputational risk, Nafiz's clients rely on his skills both as a litigator and a crisis manager.
In addition, as a Turkish-American attorney, Nafiz's native proficiency in both Turkish and English, as well as his understanding of both Turkish and American cultural and commercial norms, makes him a particularly effective advocate for Turkish clients with legal needs in the United States.
Representative Engagements
Defending a Fortune 50 company in multiple class actions relating to underinsured motorist coverage.
Defending a Fortune 50 company in multi-jurisdiction class actions involving alleged misrepresentations on tickets.
Defending a company CEO in a civil suit by competitors alleging defamation.
Pursuing to judgment an imposter who usurped a large financial institution's fictitious business name to defraud the financial institution's clients.
Serving as lead counsel in over 200 mass actions in 20 jurisdictions relating to a large mortgage bank's mortgage origination and servicing practices.
Defending a foreign citizen in an alleged international money-laundering scheme involving more than $500 million.
Defending a client in a large alleged international sweepstakes scheme.
Defending a large mortgage bank in a high-profile case involving a fire at a foreclosed property in Oakland, California that claimed several lives.
Education
Benjamin N. Cardozo School of Law, J.D., 1999, cum laude, Order of the Coif
Columbia University, B.A., 1997
Bar Admissions
California
New Jersey
New York
U.S. Supreme Court
U.S. Court of Appeals for the Second Circuit
U.S. Court of Appeals for the Sixth Circuit
U.S. Court of Appeals for the Ninth Circuit
U.S. Court of Appeals for the Eleventh Circuit
U.S. District Court for the Central District of California
U.S. District Court for the Eastern District of California
U.S. District Court for the Northern District of California
U.S. District Court for the Southern District of California
U.S. District Court for the Eastern District of New York
U.S. District Court for the Southern District of New York
Honors & Awards
The Best Lawyers in America, Best Lawyers® (Product Liability Litigation-Defendants, 2024)
Languages Spoken & Fluency
Turkish, Native