Back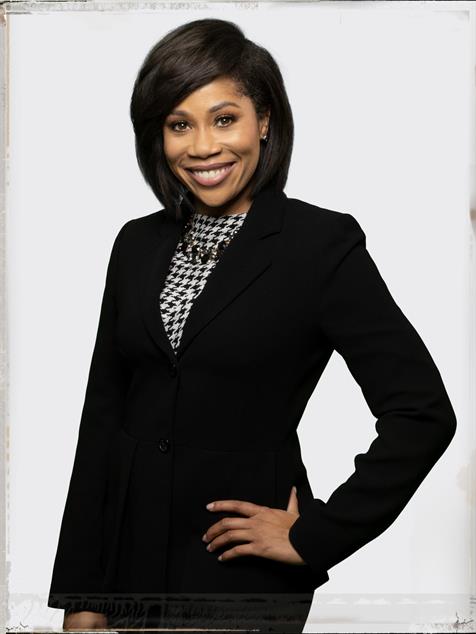 Practice Areas
Related News
Bio
Former federal prosecutor Kalia Coleman has substantial experience leading complex and fast-moving investigations into allegations of fraud, corruption, and financial misconduct.
An accomplished trial lawyer who has litigated at the local, state, federal, and appellate levels, Kalia has the skills to successfully defend her clients in court, when necessary, and the sophistication to achieve positive resolutions for them outside the courtroom whenever possible. Clients turn to Kalia for her analytic prowess, especially the ability to see potential opportunities and weaknesses from all sides of an issue, and her unparalleled insights into the workings of government enforcement actions around complex state and federal statutes.
While serving for nearly six years in the U.S. Attorney's Office for the Northern District of Illinois, most recently as Deputy Chief of the General Crimes Division, Kalia led trial teams through multiple federal jury trials, briefed and argued multiple appeals before the Seventh Circuit, and supervised other Assistant U.S. Attorneys in handling investigations and prosecutions around narcotics and money laundering, racketeering, bank robbery, and various white collar fraud issues.
Before joining the U.S. Attorney's Office, Kalia was an Assistant State's Attorney for the Cook County State's Attorney's Office where she litigated over 100 bench trials and numerous jury trials.