Back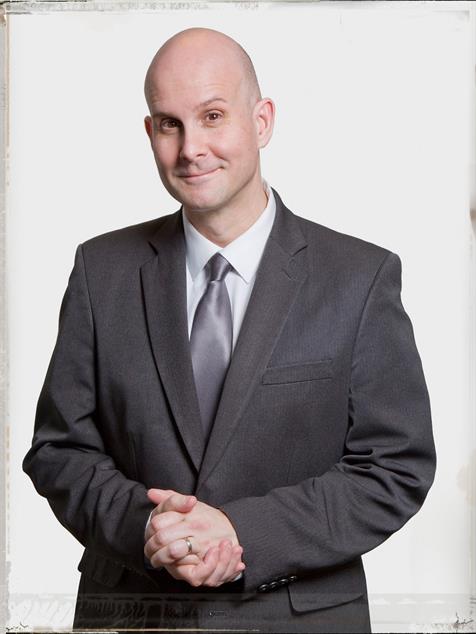 Practice Areas
Bio
Pairing an analytical mind with the latest analytics technology, Dennis Santoni is a formidable tech-savvy litigator. Dennis concentrates his practice in litigation, investigations, and complex e-Discovery matters. He combines his background in logistics and statistics with his legal knowledge and experience to provide clients with innovative, cost-saving solutions.
Working closely with clients and fellow counsel, Dennis designs, crafts, and implements an effective and appropriate electronic discovery strategy for every case. Each step is carefully considered and planned at every stage, from early case-assessment techniques and technology selection to document review and development of tactics to discovery, depositions, and trial.
Dennis leads and consults on complicated electronic discovery matters in commercial litigation, due diligence, government investigations, patent litigation, antitrust, and class actions, to name just a few. His extensive experience spans the Electronic Discovery Reference Model (EDRM), where he wields continuous improvement, analytics, and statistical analysis techniques with a constant focus on client service and cost efficiency.
Representative Engagements
Assisting clients with large- and small-scale document reviews.
Spearheading e-Discovery projects over the life span from collection, early case assessment, searching, review, quality control, productions, privilege logging, deposition and witness preparation, and trial.
Developing e-Discovery procedures and guidelines to expedite review and minimize costs.
Applying state-of-the-art technological tools to reduce client e-Discovery expenditures and find critical documents.
Implementing analytics, technology-assisted review, and artificial intelligence tools.
Managing external document review teams, drafting review manuals, and configuring review platforms to maximize reviewer efficiency.
Implementing review metrics and forging collaborative relationships with review teams.
Conducting complex data investigation and analysis.
Preparing client exposure analyses.
Scrutinizing expert witness reports for deposition preparation and motion practice.
Conducting interviews of custodians for collection purposes.
Developing e-Discovery training programs.
Reviewing and assessing security policies of vendors possessing client data.
Managing external document review teams, drafting protocols, and optimizing review platforms to maximize reviewer efficiency.
Education
Loyola University Chicago School of Law, J.D., 1999
Syracuse University, B.S., Operations Management, 1993
International Business Program, London, 1992
Bar Admissions
Illinois
U.S. District Court for the Northern District of Illinois
Professional Memberships
Chicago Bar Association
DuPage County Bar Association
Technical Certifications
Relativity Review Management Specialist
RelativityOne Certified Pro
RelativityOne Review Pro
Honors & Awards
Global Finalist for Attorney Tech Evangelist Innovation Award, Relativity Fest (2020)
DuPage Habitat for Humanity ReStore
DuPagePads (Public Action to Deliver Shelter)
Feed My Starving Children
Holy Cross Church Ministries