Back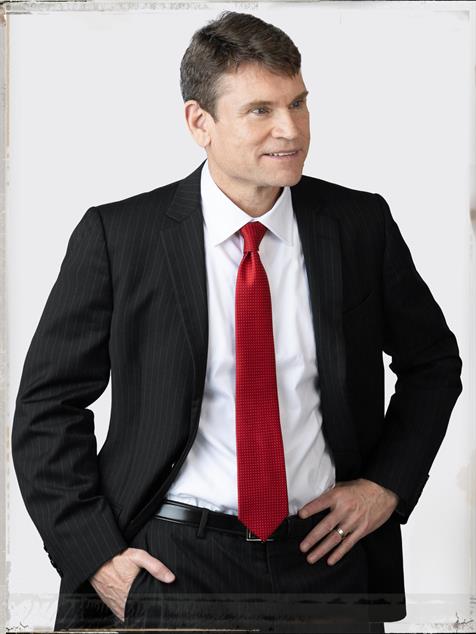 Practice Areas
Related News
Bio
With extensive aerospace experience, aviation industry clients look to Christopher Hickey to represent their interests in a range of issues from accident-related product liability litigation to commercial and government contracting disputes. An accomplished trial and appellate lawyer with years of military service and an experienced private pilot, Chris has a unique perspective on how aerospace manufacturers can manage risk, achieve positive results in litigation, and, ultimately, grow their businesses.
Chris focuses his practice on complex product liability and commercial litigation matters. He has represented clients at both the trial and appellate levels in the United States and has successfully resolved matters brought against clients in Japan, Canada, China, Turkey, and Russia. Informed by his deep industry knowledge, Chris also advises clients on contractual and regulatory matters including government contracting (including the Other Transaction Authority, or OTA, contracts applied to innovative technologies), international treaties, and privacy law.
Chris speaks and writes extensively on emerging issues in international and aviation law and is recognized as an authority in the field of unmanned aircraft systems (UAS) regulation.
Chris is a lieutenant colonel in the California Air National Guard and has served as a legal advisor to U.S. Air Force aircraft accident investigations involving F-16 fighters and unmanned aircraft operations.