Back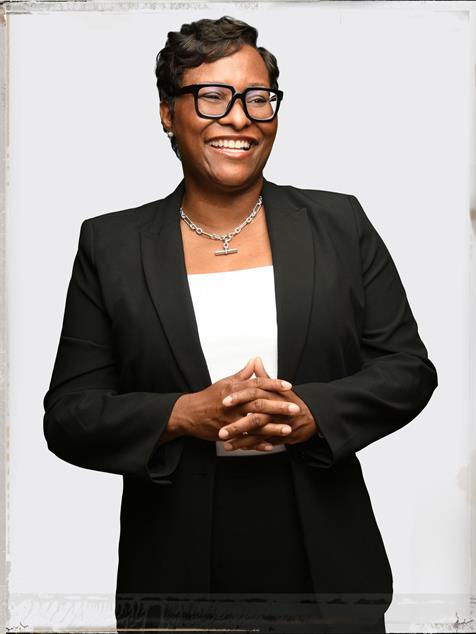 Bio
Monique Howery is a skilled litigator whose practice encompasses a range of complex intellectual property matters involving the development, registration, licensing, and enforcement of trademarks. Valued for her experience across a range of industries, Monique offers strategic guidance to advance her clients' long-term business goals while protecting their legal interests.
Monique is highly regarded for her ability to develop nuanced litigation strategies tailored to the unique needs of each client. She excels at handling matters of first impression and relies on her comprehensive technical knowledge and understanding of legal procedure to exert pressure on the opposition. She has experience counseling a range of clients, including commercial insurers, consumer package goods companies, not-for-profit entities, and student social organizations, on how to secure and protect their trademark rights. She has successfully guided clients through high-stakes litigation involving trademark infringement and represented major brands in trademark opposition and cancellation proceedings. She also assists clients in leveraging their IP assets by drafting and negotiating licensing agreements.
Monique's practice extends beyond intellectual property, incorporating a comprehensive suite of legal services, including complex commercial litigation and corporate governance. Known for maintaining an unflappable demeanor under even the most challenging circumstances, Monique is regularly trusted with leading high-stakes negotiations and overseeing a range of matters involving breach of contract disputes, real estate litigation, bankruptcy proceedings, corporate structuring, and the drafting, interpretation, and enforcement of bylaws. Monique is well versed in parliamentary procedure and is credentialed registered parliamentarian.