Back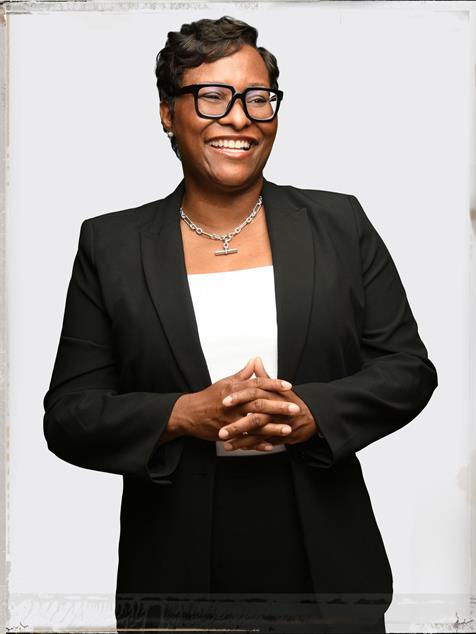 Bio
With a perspective on risk management informed by deep experience in the insurance industry, Monique Howery counsels clients facing complex commercial litigation, offering strategic guidance to advance their long-term business goals while protecting their legal interests.
Serving clients across a range of industries, Monique focuses her practice on business disputes and litigation, including breach of contract cases, fraudulent transfers, tax disputes, and post-judgment enforcement. She also represents businesses and key executives in matters related to trademark and brand enforcement, white collar criminal defense, publicity rights, and claims stemming from wrongful convictions.
Clients value Monique's decade-long experience in the insurance industry, which informs her perspective on analyzing risk, minimizing exposure, and managing costs. Adept at handling financially sophisticated issues, Monique has counseled clients in the financial services industry, representing their interests as secured creditors through multiple commercial bankruptcy proceedings, including preference actions, cash collateral disputes, asset sales, and automatic stay issues.
Monique is a passionate advocate for furthering diversity, equity, and inclusion in the legal profession and is an active mentor to law students and early-career attorneys.