Diversity & Inclusion
Diverse and inclusive teams are better teams. Better teams deliver better results. We recognize that diversity alone is not sufficient. We strive to be an inclusive workplace for all of our people, where each contributor is recognized, shows up authentically, and feels the investment of the organization in the individual's future. RSHC is a member of the Law Firm Antiracism Alliance. Crain's Chicago Business has also recognized RSHC among Chicago's Notable Businesses Championing Diversity & Inclusion 2020 because diversity and inclusion are core principles of RSHC.
For us, diversity and inclusion begin with the names on our door, extends through our partnership and associate ranks, and informs our recruiting, staffing, and vendor choices. We believe that lawyers from different backgrounds provide a better perspective on the problems that our clients face. We are committed to serving our clients with superb lawyers who offer a variety of cultural, racial, and gender perspectives.
Simply put, we believe that the more diverse and inclusive our teams, the better the solutions and the greater the value that we produce for our clients.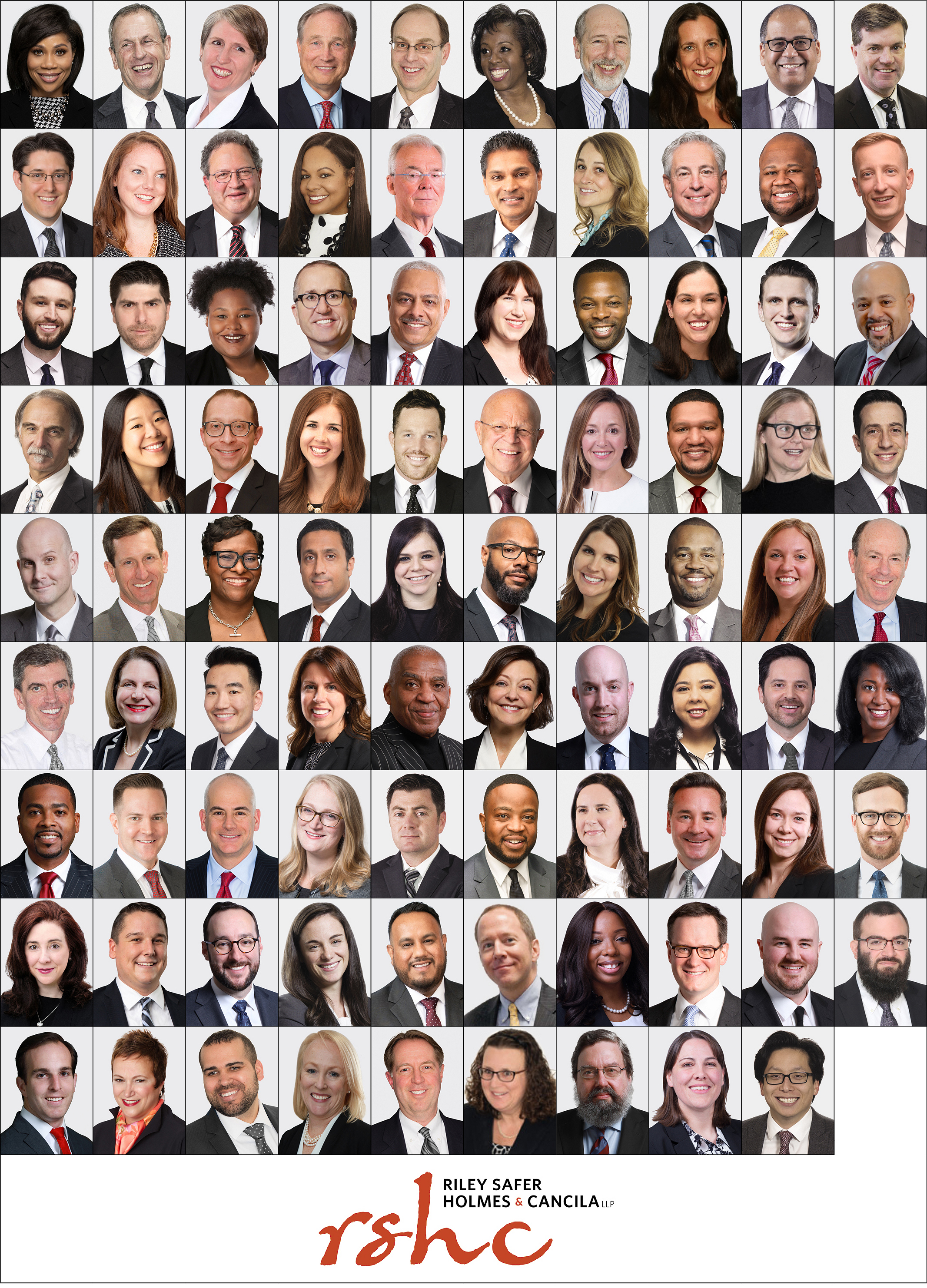 While several partners lead our diversity efforts, all of our lawyers carry this banner. Many have won awards honoring their commitment to diversity. We are dedicated to attracting, retaining, nurturing, and advancing lawyers from all groups and walks of life and intend to maintain and expand our inclusive culture.