Back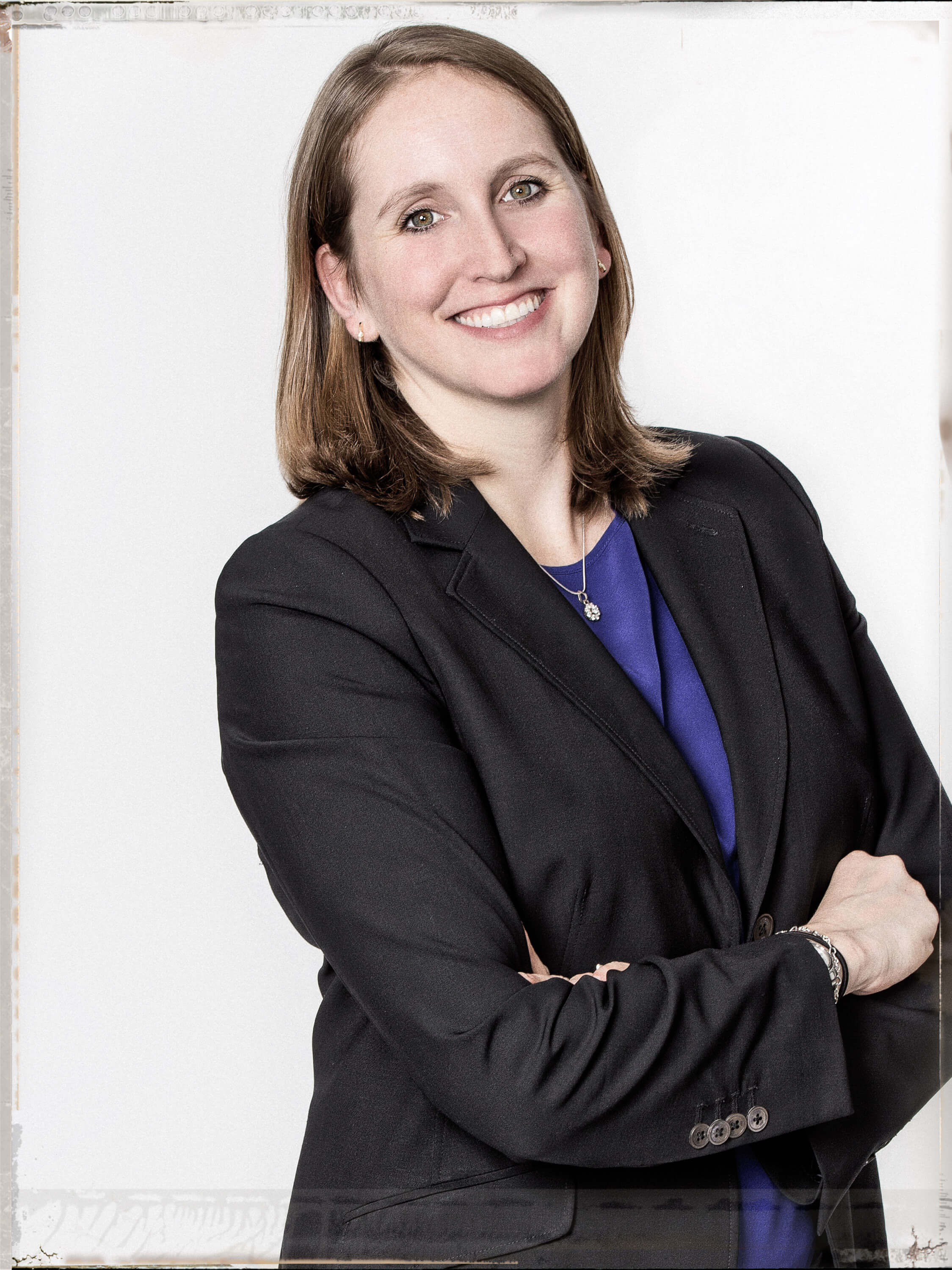 Practice Areas
Bio
A versatile counselor, Laura Kleinman represents the full spectrum of businesses–from Fortune 500 companies to early stage startups. Her holistic approach is key to her success in guiding clients through confidential internal and government investigations, critical motion practice, high-stakes hearings, complicated discovery matters, and sensitive negotiations. At every juncture, she uses her extensive understanding of her clients' goals, businesses, and industries to resolve complex disputes efficiently and favorably.
Laura focuses her practice on internal and government investigations, corporate compliance matters, and complex commercial litigation at the trial and appellate levels. She has defended top-level executives and employees of Fortune-50 companies in investigations by the U.S. Department of Justice, FTC, FCC, SEC, FINRA, and other government agencies. And she has successfully litigated high-stakes matters on behalf of both plaintiffs and defendants in district and circuit courts across the country. Laura's exceptional listening skills, emotional intelligence, and ability to synthesize complicated information make her an effective advocate and a daunting adversary.
Laura has also served as Director of Worldwide Commercial Litigation/Regulation at a massive global tech company—managing a robust worldwide litigation docket—in the wake of a large-scale corporate reorganization. By maximizing her keen understanding of the client's business and goals, Laura successfully managed critical case strategy in dozens of significant cases, dramatically improved key litigation outcomes, and helped transform a multi-million-dollar litigation budget deficit into a multi-million-dollar surplus.
Clerkships
Hon. Jane E. Magnus-Stinson, U.S. District Court for the Southern District of Indiana
Representative Engagements
Laura was an integral part of a small trial team that won a $400 million judgment on behalf of corporate shareholders in an international RICO conspiracy case, and of the appellate team that successfully defended the judgment in the Seventh Circuit Court of Appeals.
Laura obtained reversal of a Seventh Circuit judgment in high-profile class action litigation against a Fortune 50 company.
Laura was an integral part of a team that won a nationwide injunction against the federal government's imposition of unconstitutional conditions on federal funding.
Laura argued and won summary judgment on behalf of an international jewelry company in a contentious commercial dispute.
Laura led a two-person team that achieved reversal of a purported statutory violation in the Eleventh Circuit Court of Appeals.
Laura was integral to a two-person team that achieved a reversal of a wrongfully dismissed retaliation claim in the Sixth Circuit Court of Appeals.
Laura was an integral part of a small team defending a major provider of nursing home services in a federal investigation by the U.S. Attorney's office and pursuing RICO claims against the former executives of the company.
Laura managed an internal investigation into alleged sexual misconduct by executives of a major company.
Laura was critical to a team defending high-level employees of an international financial institution in a high-profile investigation by FINRA and the U.S. Attorney's Office.
Laura represented national financial institutions in post-closing investigations and litigation arising out of misconduct by officers and directors.
Laura has represented a state insurance commissioner as receiver for an insurance company in professional liability claims against former directors and officers.
Education
Harvard Law School, J.D., 2010
Executive Editor, Harvard Human Rights Journal
Membership Director, Harvard Legal Aid Bureau
Teaching Assistant: Torts, Introduction to Trial Advocacy
Washington University in St. Louis, B.A., Philosophy, 2007, summa cum laude
Harry S. Truman Scholar
Washington University Danforth Scholar
Bar Admissions
Illinois
New York
U.S. Court of Appeals for the Seventh Circuit
U.S. Court of Appeals for the Eleventh Circuit
U.S. District Court for the Northern District of Illinois
Professional Memberships
American Bar Association
Outreach Committee Co-Chair
Chicago Bar Association
Leadership Institute Member
Honors & Awards
Emerging Lawyer in Civil Appellate, Civil Rights/Constitutional, Commercial Litigation, Criminal Defense: White Collar, and Employment Law, Law Bulletin Media Leading Lawyers (2016‑2018)
Laura is co-counsel in a class action filed on behalf of 2,000 inmates in the super-maximum security divisions of the Cook County Jail. The inmates allege violations of their constitutional rights arising out of violence at the jail.
Laura is also co-counseling a class action filed on behalf of hundreds of prisoners in the Illinois Department of Corrections who are serving indeterminate sentences for crimes committed in the 1970s. The lawsuit alleges violations of the prisoners' statutory rights because their eligibility for parole is not being evaluated lawfully.
Lawyers' Committee for Civil Rights
Young Professionals' Advisory Council President
Shriver National Center on Poverty Law
Associate Board Membership Chair
Truman Scholars Association